Ulta Beauty bandit steals $10,000 in merchandise in early morning smash-and-grab: police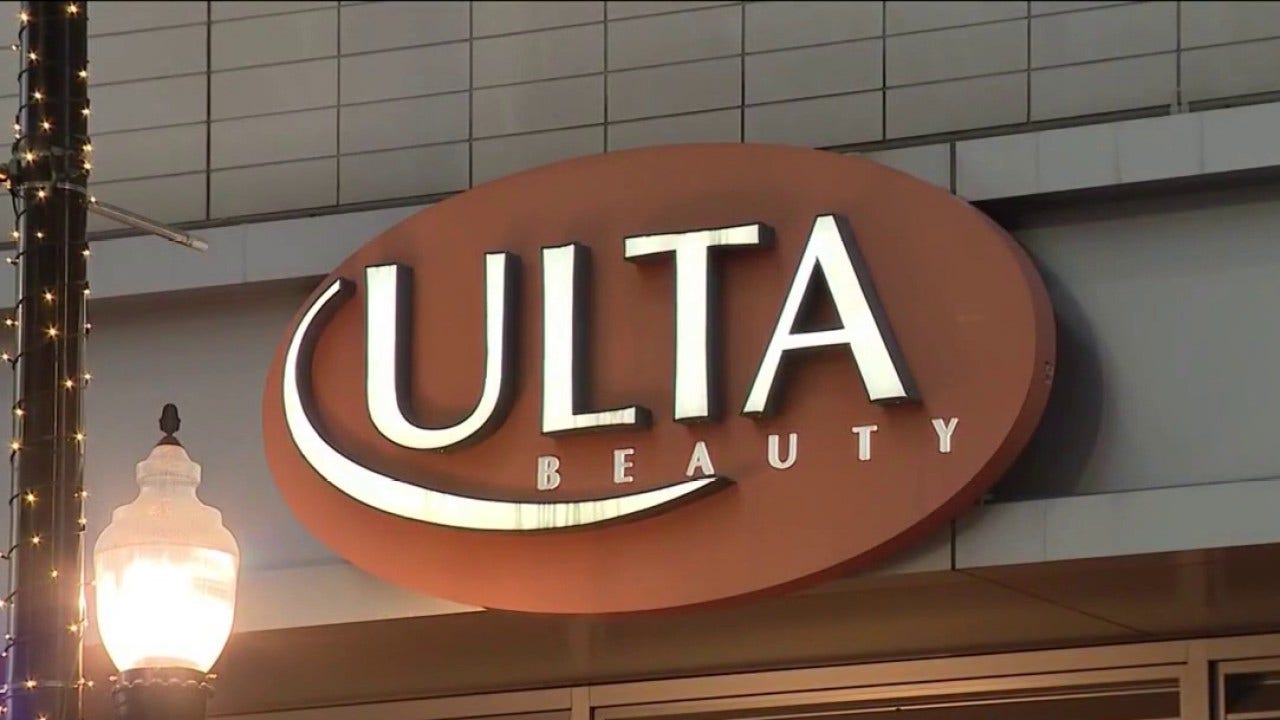 A beauty bandit did not wait until Black Friday to score major deals, pillaging an Ulta Beauty storefront in Chicago and stealing approximately $10,000 in merchandise.
According to the Chicago Police Department, the smash-and-grab thief broke into the popular makeup store at approximately 3 a.m. on Wednesday morning.
Footage from FOX 32 Chicago, show the aftermath of the robbery – with shattered glass spread on the sidewalk.
About $10,000 worth of merchandise was stolen, police said. 
KANSAS ELECTIONS AGENCY EVACUATED AFTER RECEIVING SUSPICIOUS LETTER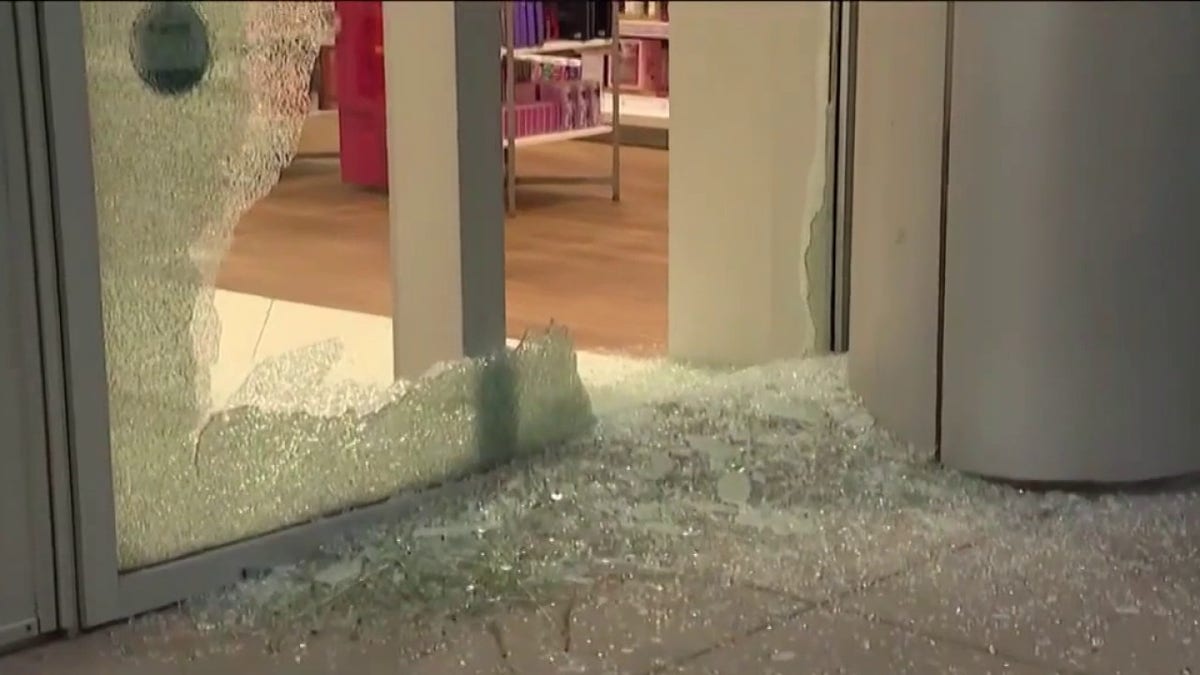 No one has been arrested, police confirmed to FOX 32.
DETROIT MOM ARRESTED FOR ABADONING SHIVERING TODDLER ON BEACH AS WAVES WASHED OVER HIM: POLICE
The robbery of the Ulta Beauty store comes on the heels of a similar incident in California last week.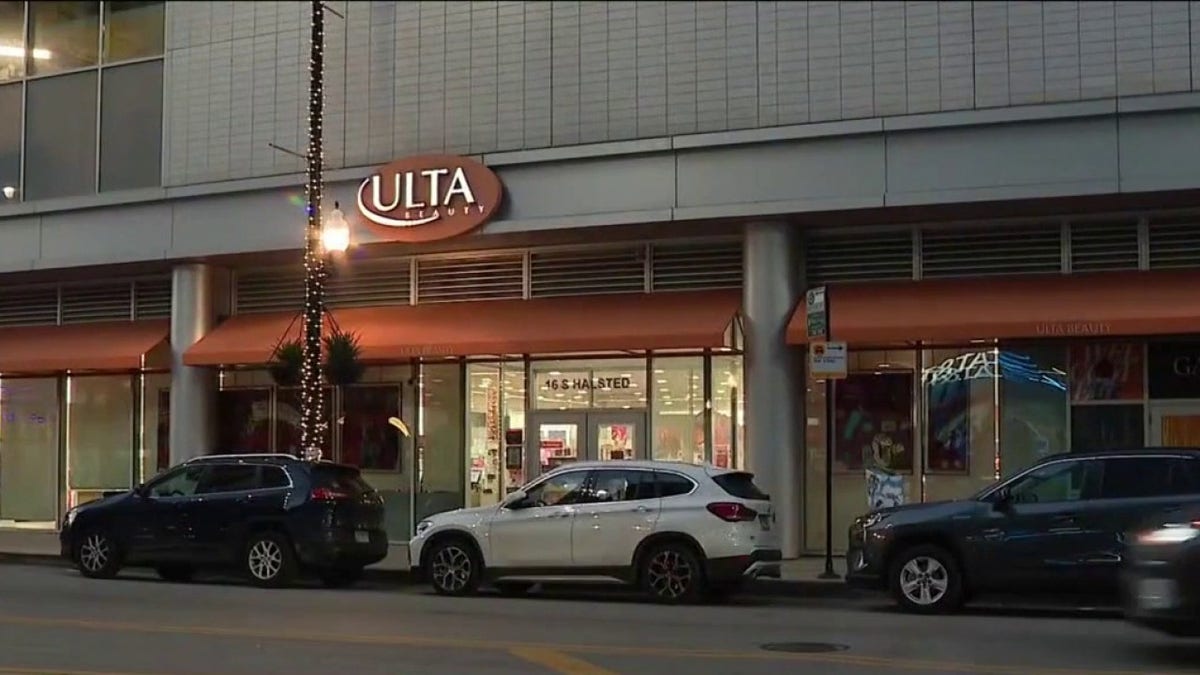 CLICK HERE TO GET THE FOX NEWS APP
Two women at an Alhambra, California Sephora store stole $10,000 worth of products from the chain.
Following an investigation, the Alhambra Police Department arrested Adrian Burton and Tanganique Bendard for alleged theft.
Sarah Rumpf-Whitten is a breaking news writer for Fox News Digital and Fox Business. 
She is a native of Massachusetts and is based in Orlando, Florida.
Story tips and ideas can be sent to sarah.rumpf@fox.com and on X: @s_rumpfwhitten.