Tips to choose perfect lip shade for the season – Times of India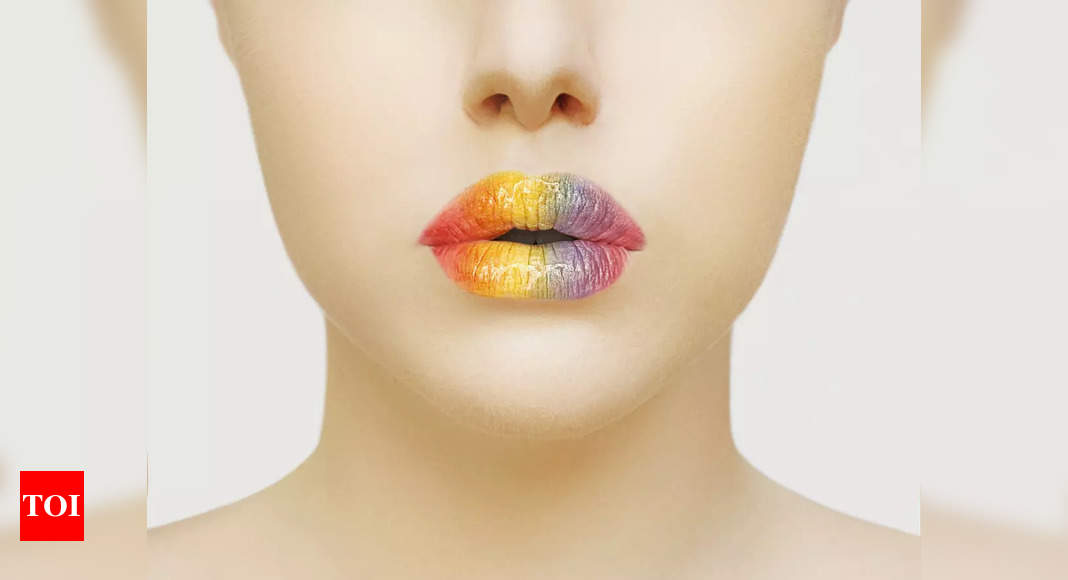 There are a lot of factors to consider when choosing the right lip shade for yourself. Adding colour to your lips can make a huge difference to the entire look. It is important to know which colour best suits your complexion. Wear shades to match your tone and dress. Pooja Malhotra, Make Up Expert at Kiko Milano shares some tips on how to share the perfect lip shade for the season.
For a fair or light skin tone light pinks, nudes and bold colours like dusky red look good. A medium skin tone can apply shades like mauves and cherry reds. Dark skin tones look best in deep shades of Browns/ Purples. An ideal shade will be one or two shades darker than your natural lip colour.
Shape of Lips also plays an important role in determining the right shade of lipstick. For thin lips avoid dark colours as it makes the lips look thinner, avoid creamy glossy textures too for thin lips. Lighter shades can add plumpness to the lips. Glossy & shimmery textures will make the lips look fuller. Always outline the lips using a lip liner to define them well before applying the lipstick. Try several colours/ textures of lipstick before you buy so you can be sure which colour best suits you.

Warm reds, oranges, and pink lipstick shades will always be in trend during summers. These colours flatter almost all skin tones. Choose Creamy lipsticks for dry flaky lips and to add hydration. Matte lipsticks give a longer stay but also accentuates every line on the lips. Avoid in case one has dry lips. Applying a primer or lip balm before a matte lipstick can help a better even finish.
Tell us how do you choose you lip colours or gloss in the comment section below.
Source link