Rainbow babies: Know why they are called so and what makes them special | The Times of India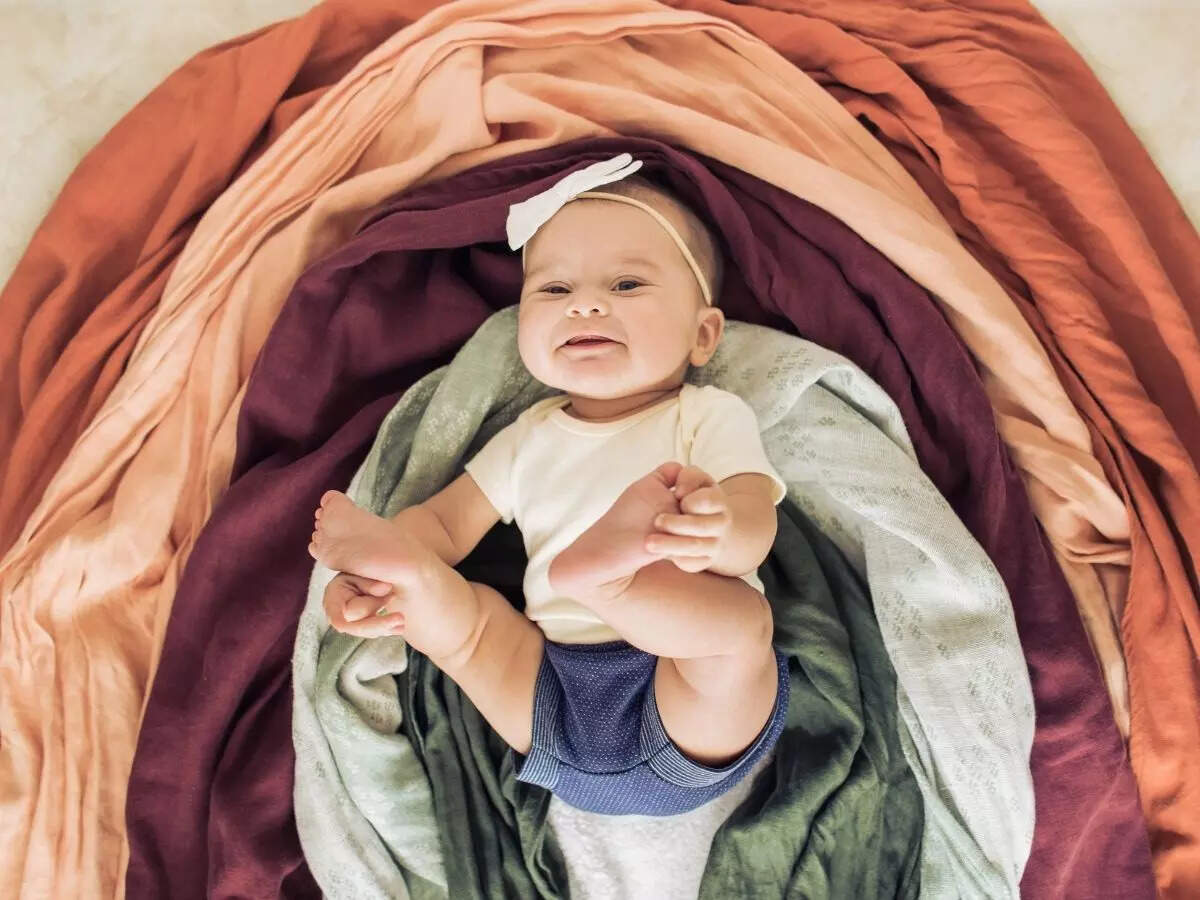 According to the American Psychology Association (APA), many psychotherapists believe that pregnancy loss gives light to a very "unique" type of grief.
Janet Jaffe, a PhD in clinical psychology and co-founder of the Center for Reproductive Psychology in San Diego says that one of the biggest differences between pregnancy loss-related grief and other forms of grief is that losing a pregnancy is a loss of the future rather than the past, reports APA.
"As painful as it is to lose a loved one, you still have memories of that person. You can look at pictures and share stories," she says. "With a pregnancy loss, you only have what's in your imagination. The story you have in your head about that future child just vanishes," she says.
Also read: Anxiety in kids: What are the signs and when should parents be concerned?
During this time, many women also blame themselves for everything that happened and they experience a sense of shame and failure, says Karen Hall, a San Diego-based psychologist, as reported by APA.
That said, psychologists and psychotherapists believe that taking time to grieve, acknowledging emotions is important after the loss of a child.
Source link