Qatar puts release of 'Samrat Prithviraj' on hold | The Express Tribune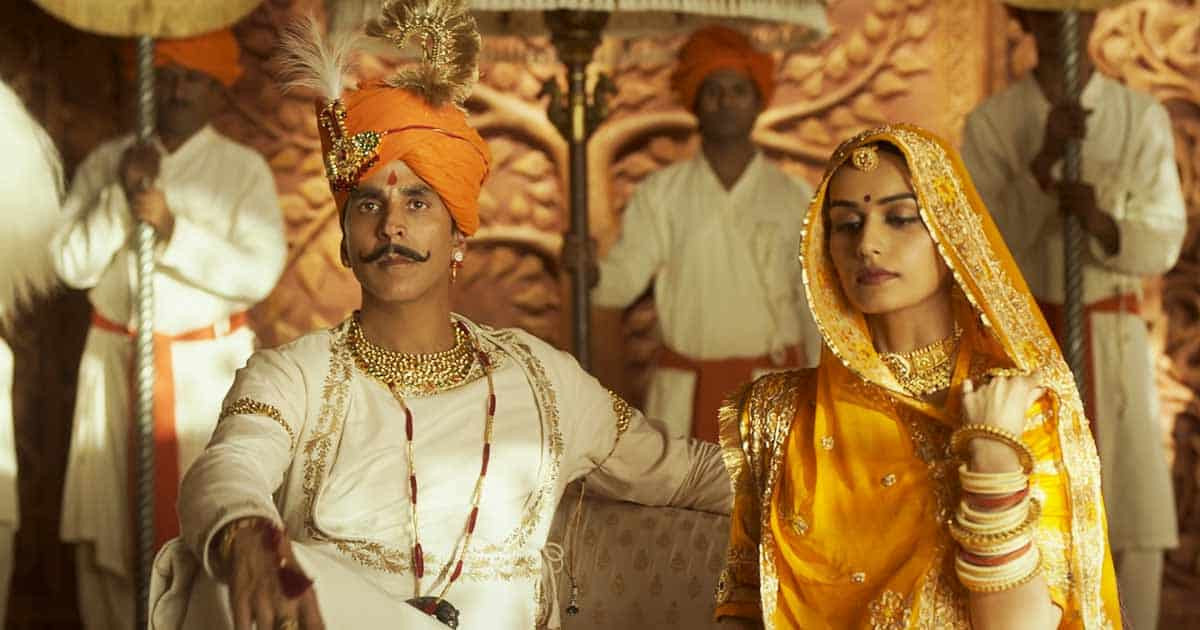 After Kuwait and Oman banned the release of Samrat Prithviraj, which has been released today, Qatar has also put the Akshay Kumar-starrer's release on hold.
Samrat Prithviraj is based on the life of Prithviraj Chauhan, as per IANS. Kumar is essaying the role of the legendary warrior known to have fought valiantly to protect India from the "merciless invader" Muhammad of Ghor in the visual spectacle, reported the outlet.
Prior to the release, a source maintaining anonymity told the publisher, "The issue is unnecessarily getting coloured with a religious lens in these countries. People should view a film that's based on history and is authentic from a neutral perspective. The fact is that India was looted by invaders who happened to be Muslims. The fact is that Samrat Prithviraj Chauhan fought one such invader and tried to protect India till his last breath. One should view history for what it is."
The source added, "after a ban in Kuwait and Oman, another Islamic country, Qatar, has put the film's release on hold. Indians living in these countries won't be able to see the film and that's really unfortunate. A film like this comes once in a lifetime for everyone to see and enjoy and celebrate one's history." They alleged that people are trying to deny Indians of this moment and "better sense should prevail."
Directed by Dr Chandraprakash Dwivedi, the period drama also stars former Miss World Manushi Chhillar, Sanjay Dutt and Sonu Sood. In an earlier interview with The Indian Express, Dwivedi had spoken about how he lived with the story for almost two decades. "Samrat Prithviraj is my dream project. It's a script that I have nurtured for a long, long time because of the extensive research work that was needed before I even attempted to make a film on this mighty and legendary king. To be precise, 
Prithviraj's final research took about six months for me to be fully satisfied that every single fact was checked multiple times," he had shared. Kumar, meanwhile, referred to Samrat Prithviraj as a synergy of "history, patriotism, the portrayal of the values that we should live by, and also tells a story of love that is rare to find."
Have something to add to the story? Share it in the comments below.