Notice, don't copy: Ayesha on taking inspiration from actors | The Express Tribune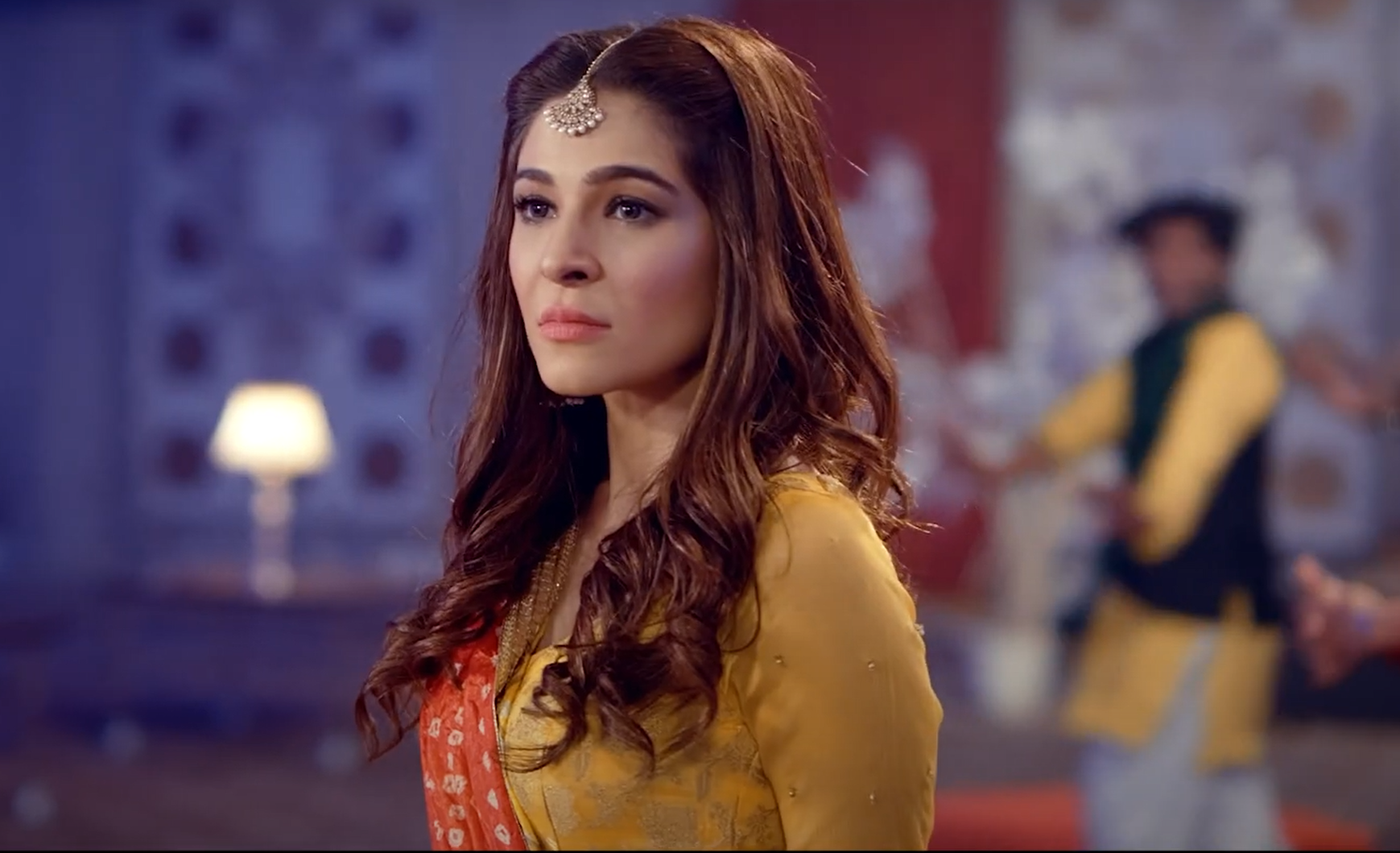 Actor Ayesha Omar is all set to grace the big screen with Ahsan Khan in their upcoming film, Rehbra. The cast and crew of the film are currently promoting their upcoming venture. At an event recently, Omar acknowledged that actors from any industry, including Pakistan's, take inspiration from the work of others to better their own performances. She also went on to clarify that while inspiration is important, copying another artist's work is out of the question. 
This discourse took place on June 2, 2022, at a promotional event organised by the Department of Theatre, Film and TV at the Beaconhouse National University Lahore for her new upcoming film. 
In response to a question, she gave an understanding of how actors learn from fellow actors stating, "Yes, we do take inspiration from actors all over the world. We look at everyone's work and notice the little things about them. What's important is that you don't try to copy someone but you try and observe how they understand human psychology. How they develop the character, from those little body movements to the expressions. How you have to place your hand, stand, feel, breathe. And all of that we notice, of course, we notice". 
The Karachi Se Lahore actor continued to praise film industries around the world, specifically praising the Iranian film industry, "They are so good. There are brilliant actors all over the world. You can look at Iranian cinema, brilliant acting," commented Omar. 
Addressing the audience, the actor concluded by encouraging people to make an effort on improving themselves along with their work, "So, actors should definitely be inspired by other actors. But there should be a time when you overcome your imposter syndrome and your own insecurities. Don't let it affect your work and that's a constant work in progress. Every day you have to work on yourself. That should always go hand in hand."
The session was attended by Omar and Khan, leading actors of the film alongside producer Saira Afzal and film director Amin Iqbal. Khan also contributed to the conversation by referring to Pakistani cinema, "And we all are best, so don't worry. We're all really good people".
Have something to add to the story? Share it in the comments below.