Mawra Hocane responds to turning 31 soon | The Express Tribune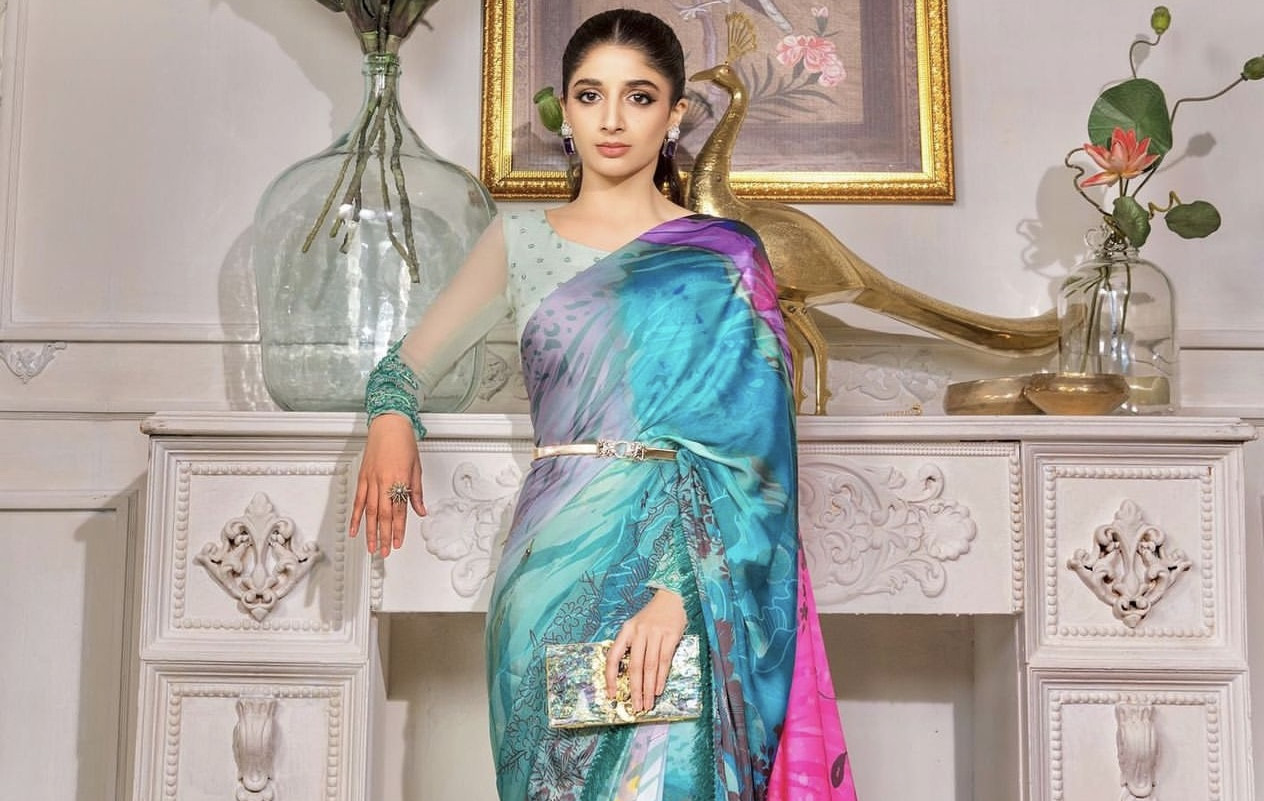 Mawra Hocane recently responded to a fan account on Twitter that had posted about her upcoming 31st birthday. The fan account's username read 'Mawra's Birthday Month' and had posted a throwback picture from the Sabaat actor's 30th birthday celebration from last year, captioning the picture "Mawra's 31st coming soon…" followed by cake and party-hat emojis. The Qissa Meherbano Ka star had a hilarious response ready for her fans, as she replied to the tweet writing "Can you bhaleeeeef (believe) it? I still feel like I'm 8".
The Sanam Teri Kasam leading lady is set to celebrate her 31stbirthday on September 28, 2023. Her birthday celebration last year was an intimate at-home celebration that saw her close friends and family gather to celebrate the completion of her three-decades on this world.
Mawra is one of the few starlets in the Pakistani entertainment industry who are honest about their age and do not prescribe to archaic notions of a heroine losing her charm and leading lady star-power upon growing older and out of their 20's. Her unapologetic admission of her real age and refusal to feel shame in entering a new decade of her life is definitely a lesson for many of her showbiz colleagues and an empowering example for the young girls who look up to her.
Two of Mawra's most recent drama serials are currently airing on two separate television channels. These plays are titled Neem and Nauroz and they feature Mawra in the leading female role. Nauroz, in particular, has captured the attention of audiences for its intriguing storyline and the intense climax it is gradually building up to.