Marium Agha wins South Asia's biggest art prize | The Express Tribune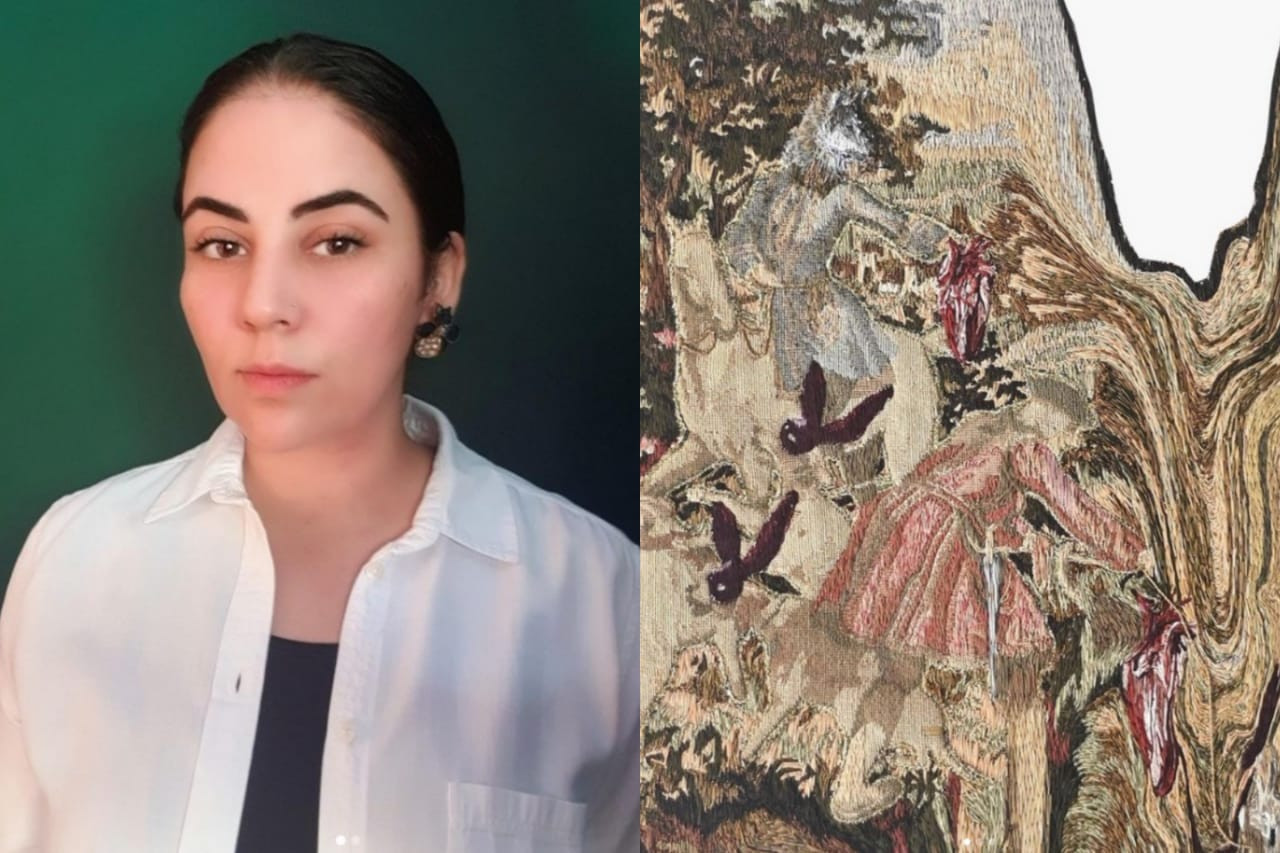 Pakistani contemporary visual artist Marium Agha, bagged this year's Public Vote Prize at the Sovereign Asian Art Prize in Hong Kong, where her work, 'Hear Hear', was showcased. As one of the most prestigious art award programmes, the prize to boost engagement and provide vast exposure for artists.
"No artwork is complete without viewership and no artist can create art without its environment informing its work. I would like to extend my heartfelt gratitude to Amra Ali who nominated me, Sovereign for providing the platform and my audience who believed in my narrative, resonated with it, and voted. I am incredibly honoured to receive this prize," Marium said, while speaking about the whopping win.
The programme requires the general public to either cast a vote online or in person for their favourite choice of artwork displayed at the exhibition. The winner of the award also receives a prize of $1000.
Marium's art portrayed at the exhibit is rooted in the cultural importance of embroidery in Pakistan. Speaking about her creations, the artist said, "Created using found tapestries from a Karachi flea market, Agha has deconstructed the fabric and altered the weave to create a new narrative. Each thread is then meticulously carved into the existing surface with an "ari" (embroidery needle). The prize serves to be South Asia's biggest art prize hailing finalists from 16 different countries including Pakistan which was represented by two artists, Ayessha Quraishi and Marium Agha."
Marium holds a BFA from the Indus Valley School of Art and Architecture in Karachi, as well as an MFA from the University of the Arts London, Central Saint Martins, London and has completed a course in Curating Contemporary Art from Chelsea School of Art and Design.