Mahira Khan praises Saba Qamar for 'Kamli' | The Express Tribune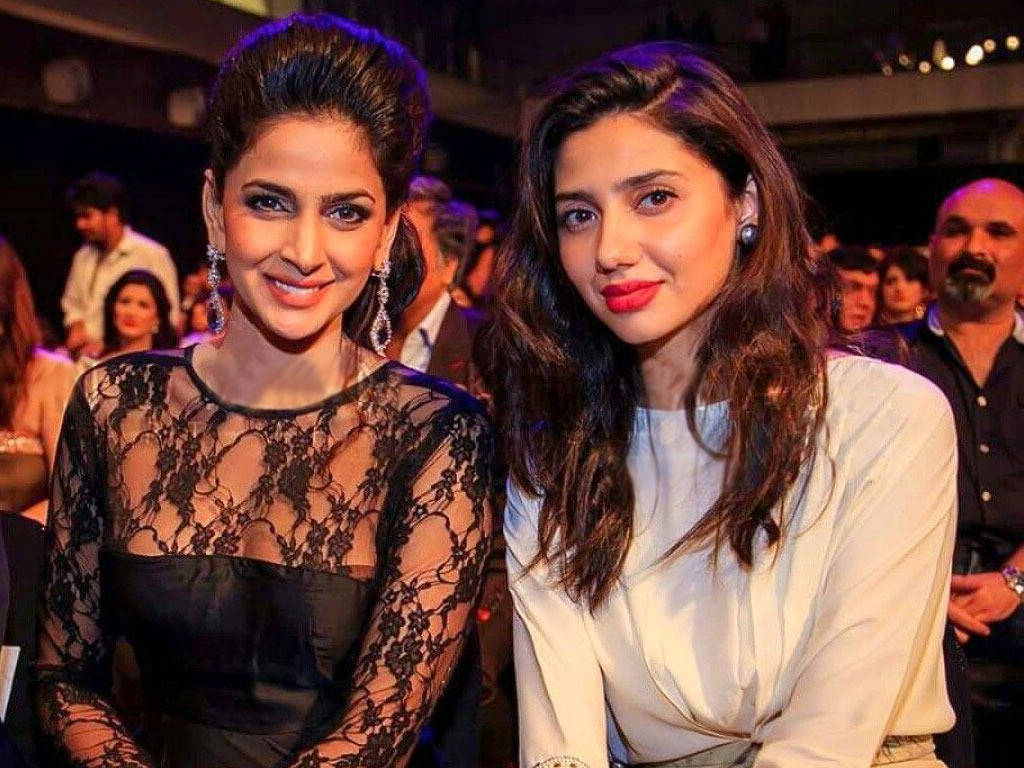 Actors Mahira khan and Saba Qamar's heartfelt exchange on Instagram has left netizens longing to see the duo together on the big screen. On June 2, 2022, Saba took to the photo-sharing platform and shared a post featuring a behind the scenes look into the premiere of her recently released film, Kamli. Mahira was just one of the several actors to applaud Saba's performance, commenting, "Can't wait to watch it! I'm sure you are magnificent in it. Nothing less from Sarmad or you".
To this, Saba responded congratulating the actor on her new film, Quaid-e-Azam Zindabad, "Thank you my love, this coming from you means a lot – also, super excited to watch Quaid-e-Azam Zindabad – sending you lots and lots of luck, and good vibes".
Besides Mahira, other celebrities such as vocalist Zeb Bangash also praised Saba for her moving performance, "All of us who watched the film went back with our hearts full and our minds filled with the world of Kamli. The film stayed with me and I want to go again and access that world. It's a magical film and you were phenomenal in it. Keep shining". Ayesha Omar wrote, "You deserve every bit of it". Sarwat Gilani also congratulated Saba on her new film. "Many congratulations on the premiere, only hearing great reviews, kudos to the entire team!"
Kamli, a film produced and directed by Sarmad Khoosat and Kanwal Khoosat under their banner, Khoosat Films, stars Saba alongside actors Nimra Bucha and Sania Saeed. The trio, known for belting out eccentric and intense roles, stunned viewers with their performances in this tale of love, loss and cloaked secrets. The film graced cinema screens across Pakistan on June 3, 2022.