Lost Alaska hiker rescued after viewers spot him on bear cam asking for help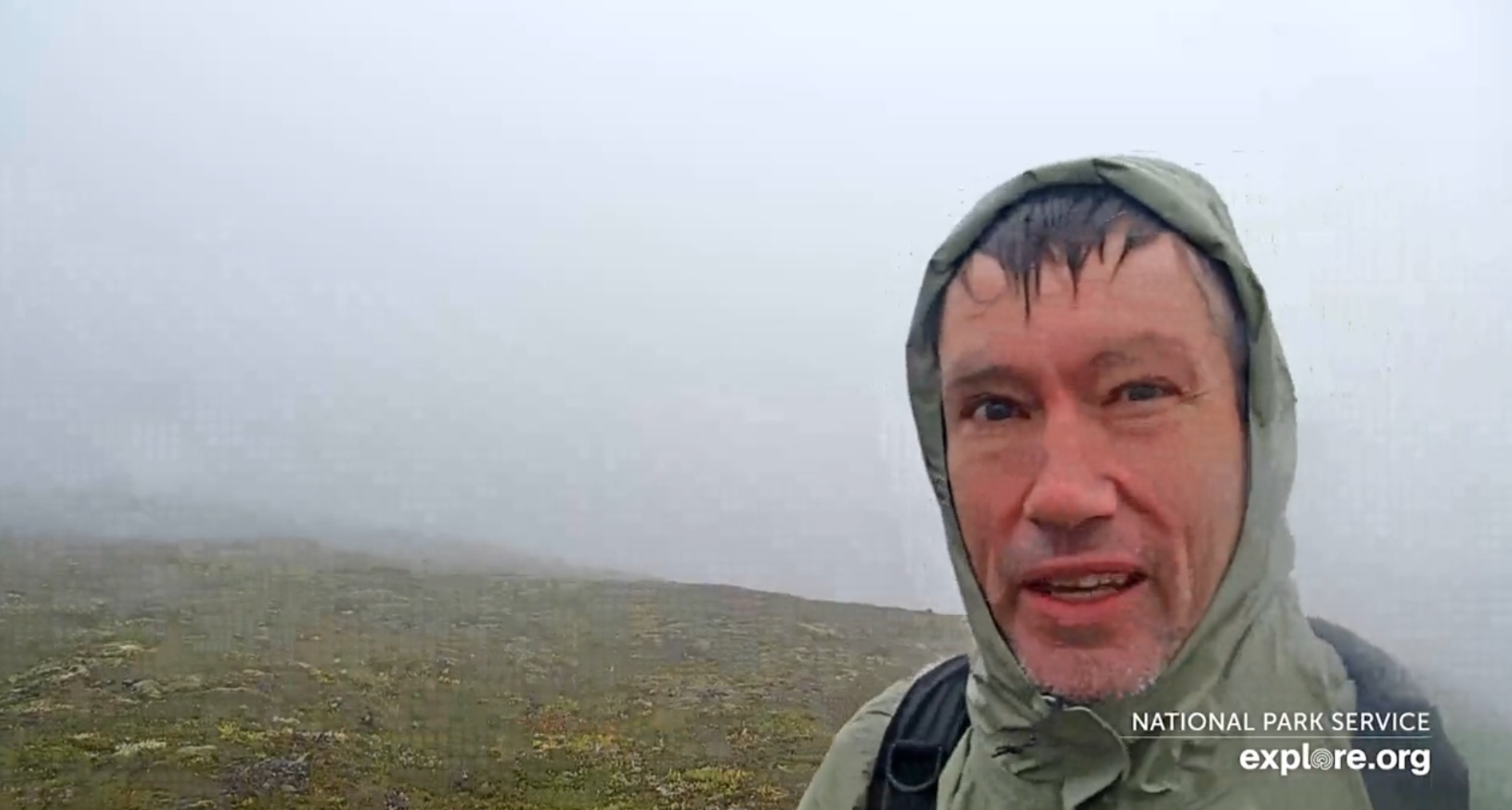 A stranded Alaska hiker was rescued last week after a handful of viewers spotted him on a livestream camera ahead of the anticipated "Fat Bear Week." 
Around 4 p.m. last Tuesday, a disheveled hiker was spotted on Dumpling Mountain within Katmai National Park and Preserve. 
The hiker could be seen approaching one of 12 cameras operated by Explore.org. The hiker could be seen, seeming to mouth the words "help me." Behind him, conditions are windy and rainy conditions with poor visibility. 
Viewers who happened to be tuning in to the livestream notified the chat moderator who in turn alerted a Katmai Park Ranger.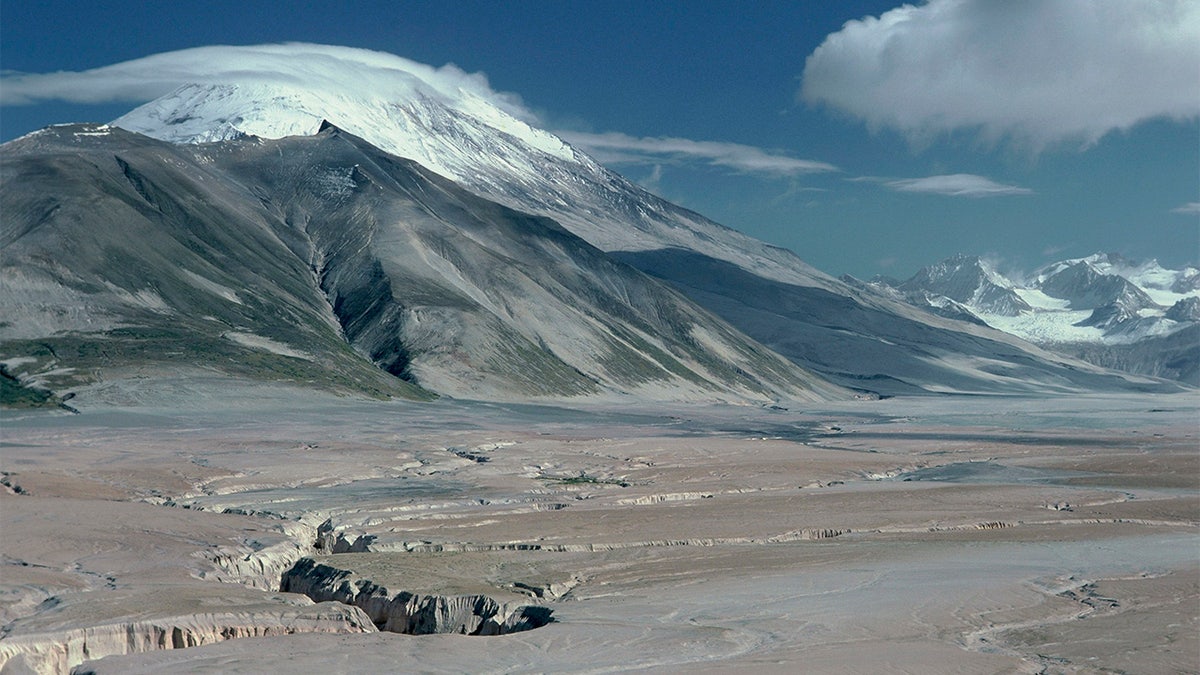 The park sent a search and rescue team to rescue the hiker, who remained at the webcam site until 6:48 p.m. Footage shared by Explore.org shows a team of rangers escorting the hiker down the mountain to Brooks Camp. 
FLORIDA RESEARCHERS OFFERING $50 TO FISHERMAN WHO CATCH THIS SPECIES OF FISH
The hiker's name is being withheld. 
More viewers happened to have been tuning in to the livestream in anticipation of "Fat Bear Week." The annual tradition sees viewers vote on which of the bears inhabiting the park have grown the most in anticipation of hibernation.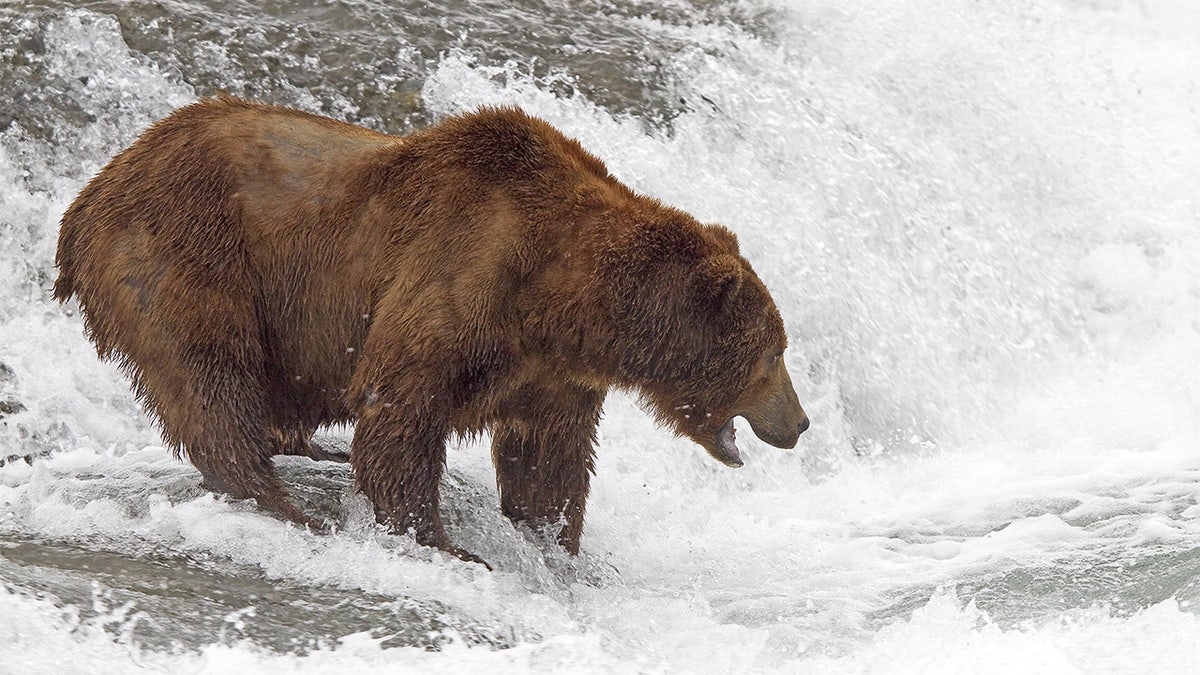 Per NPS, bears are drawn to salmon at Katmai from roughly late June through September. The bears fatten up for winter, during which they enter a den and do not eat or drink until they emerge in the spring. During that time, they may lose up to a third of their body weight and rely solely on fat reserves. 
CLICK HERE TO GET THE FOX NEWS APP
The date for this year's "Fat Bear Week" have not been announced, but voting in previous years typically takes place in early October.
Bradford Betz is a Fox News Digital breaking reporter covering crime, political issues, and much more. 
Source link