Indie artists carving a niche for Pakistan's music | The Express Tribune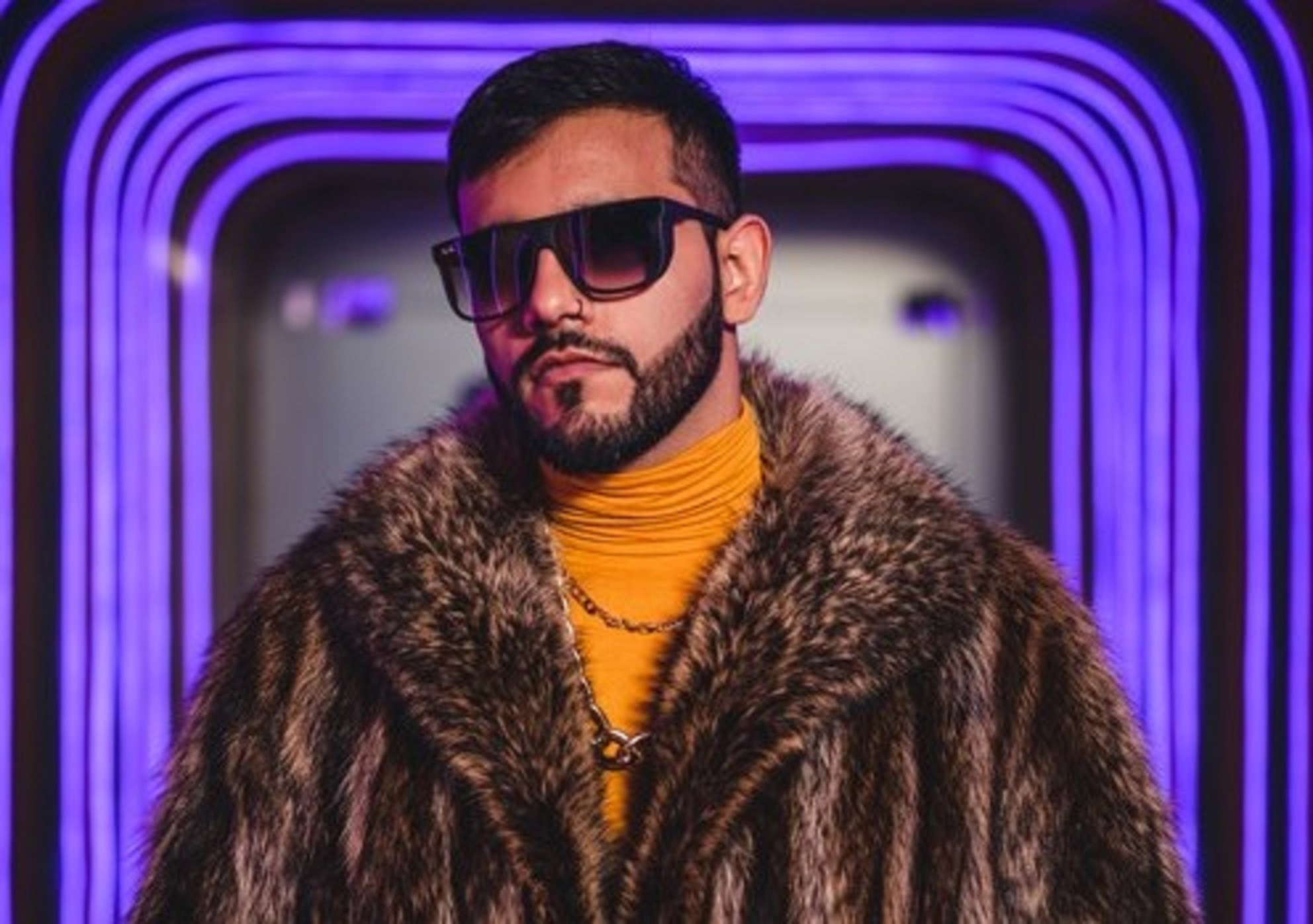 KARACHI:

Pakistan is a land full of immense and often undiscovered talent comprising of independent artists who are overlooked for the lucrative mediocracy of commercially successful pop music that follows a fine blueprint laid out by predecessors of musical success.
The humble beginnings of Indie music scene in Pakistan remain a novel concept. Since 1990s, rise of bands like Ganda Banda and the evergreen Aunty Disco Project (ADP) to current day musical acts like Biryani Brothers, Sikandar Ka Mandar (SKM) and Misbah have given us some of the best alternate anthems of our time. Courtesy of platforms like YouTube, Spotify and Sound Cloud, discovering and accessing underground, independent musicians is at our fingertips.
The origins of the Indie music in Pakistan, however, are rooted in small-scale performances at curated events, universities and the 90s popular haunt back in the day. Coconut Grove, a restaurant that supported live performances by musical acts and bands, saw Ganda Banda gain a regular spot on the nightly scene serenading diners. Overtime, the appeal and popularity of the band's alternate approach garnered them media attention and a steady fan base. This paved the way for ADP to take centre stage from their humble beginnings in 2006 to their final performance in 2011. ADP and its former members remain relatable even as popular figures, provided they haven't been shrouded in mystery beyond the stage.
Talking about what Indie means, Rahail recalls, "in the global sense, Indie music would mean hipster music, so no one would know them." When asked who the real OG of Independent music in Pakistan is, without hesitation, he says, "Ali Alam, the original Indie musician". Ali and Babar Shaikh connected in university and went on to form Ganda Banda, after which, Ali moved on to ADP. Ali has since performed at the first Creative Karachi Festival held to honour the memory of Sabeen Mehmood and at the Indus alumni show in collaboration with Salt Arts under the band aptly named The Early Alarms.
SKM, on the other hand, came into the scene in 2010 with indie folk renditions and their own written and produced songs including a single titled Bolo for the film Chale The Saath. Their most recent release has been the single Chand Si Bano in 2020, which featured Jajji Jee and was their take on Begum Naseem's Mukhre Pe Sehra Dale, a 1960s classic. SKM has performed across the country in music festivals such as Lahore Music Meet and I Am Karachi and since, the band's lead Nadir Shehzad has worked on independent music and is currently producing new tracks for release.
As for the dynamic duo that make up the Biryani Brothers, Zahra Paracha, who was featured in Forbes this year and Natasha Noorani, who broke out into mainstream music through her work with Velo, gained prominence with their songs Sab Theek Ho Jaye Ga and Ikisvi Sadi. Their refreshing approach to melody and lyrics gained them a fan following and drew attention to their alternate approach to music.
But despite the fact that independent music cannot be exclusive to a genre or style, how one defines Indie music has remained a question that haunts many. What many fail to understand, is that it is impossible to classify self-published music that continues to evolve. Because music produced independently, mostly in bedroom-cum-studios, rarely every goes through the cut-throat expurgation that standardized music churned out of studios is often subjected to.
Thus, many feel indie music is "unrefined, raw-sounding, underproduced music." But the freedom of self-publishing offers control and the artistic license to unapologetically be yourself – which could be refined or unrefined, depending on one's creative choice or understanding of sound. And the digital age has not just redefined what Indie music constitutes, it has also seen the rise of artists fearlessly breaking music barriers to engage in shedding their inhibitions and sharing their art with the internet.
One such individual, Taha G, is a progressive musical talent who boasts over 80,000 monthly listeners on Spotify. He has made a steady name for himself in the music industry. While Taha has shot to relevance with his feel good electronic inspired tracks, he remains one of the most underrated independent pop artists of our time. According to his YouTube page, Taha has made it his mission to "revive the music scene in Pakistan."
Musical sensation Misbah is another artist who deserves recognition and praise for her song Darya and then Naraaz featuring Fatima Khan and Zahra Paracha, which premiered on YouTube in December last year. Misbah continues to show-case her grasp of genres and eclectic diversity with her unique approach to instrumental sound mixing and lyrics.
And with such alternate or parallel multiplicity at our disposal in the form of these artists, among many others, it is safe to say that indie music will always ever remain elusive and it is meant to stay that way.