Ian barrels into South Carolina, causes major flooding and damage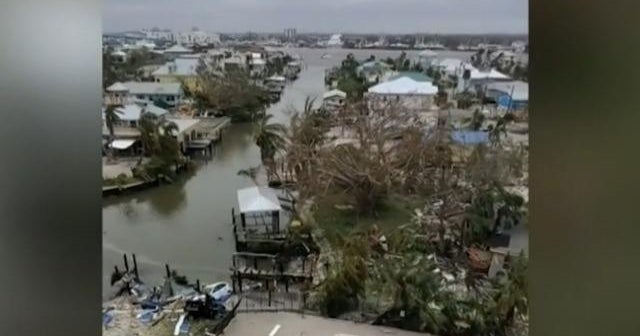 Ian slammed into South Carolina as a Category 1 hurricane Friday. It ripped apart piers and flooded neighborhoods with life-threatening storm surge. It has since weakened to a post-tropical storm. CBS News senior national correspondent Mark Strassmann reports on the latest.
See Also
Be the first to know
Get browser notifications for breaking news, live events, and exclusive reporting.
Source link