Farhan Saeed responds to 'hurt' Indian fan | The Express Tribune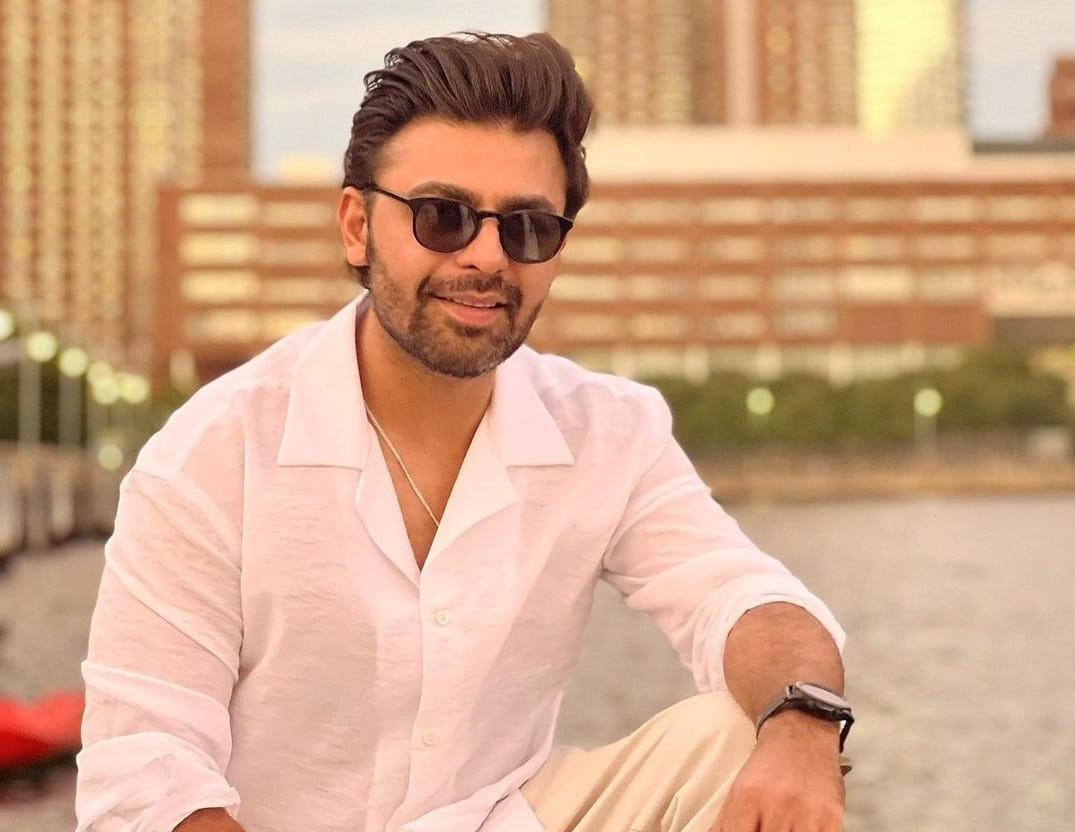 Farhan Saeed calling the Indian cricket team "childish" for refusing to come to Pakistan for the Asia Cup 2023 offended one of his Indian fans. After the latter posted a story on Instagram to ask the Mere Humsafar actor to be mindful of his following across the border and "not use harsh words" against Indians, Saeed reassured the fan that he values all the love he receives from India and that his comments were only for the Indian cricket board and for those who involve "sports and art into politics."
On Tuesday, the Sajni singer took to his Instagram Stories to explain his comments to an upset Indian fan. "What I said wasn't for India, it was for the Indian cricket board and for those who involve sports and art into politics. I get so much love from India and I value that. That love is because people of both countries think and connect beyond politics and that's how it should be," read his note.
The said fan penned a long note to Saeed detailing how his choice of words "hurt" his fans across the border and that as a celebrity, the Suno Chanda actor should be spreading love and not hatred. "We, Indians, love you and your country and respect you a lot too but we never expected this from you. Please don't use such words against us. You're a celebrity, please spread love," wrote the fan.
The whole misunderstanding began when Saeed appeared on a local talk show to promote his upcoming film Tich Button. Joined by Kamran Akmal, Younis Khan, Tanvir Ahmed, Aadi Adeal and Mustafa Chaudhry, Saeed and host Waseem Badami discussed how if India refuses to attend the Asia Cup hosted by Pakistan, then our cricket team should also boycott the ICC World Cup 2023 should it happen in India.
"If this is what they [Indian cricket board] does and the World Cup takes place, then Pakistan should host a PSL here, the entire nation should go and see it, and boycott the World Cup because this is stupid and childish and has been happening for quite some time," said Saeed and the other former cricketers sitting next to him agreed with his stance.
Directed by Urwa Hocane, Tich Button stars Feroze Khan, Sonya Hussyn, Saeed, Sohail Ahmed, Marina Khan and Iman Ali. The romantic action-comedy, scheduled to release on November 11 after years of delay, is under legal scrutiny after Hussyn claimed Hocane did not pay her fees.