DC landlord claims tenants haven't paid rent for three years but told he still must wait to evict them: report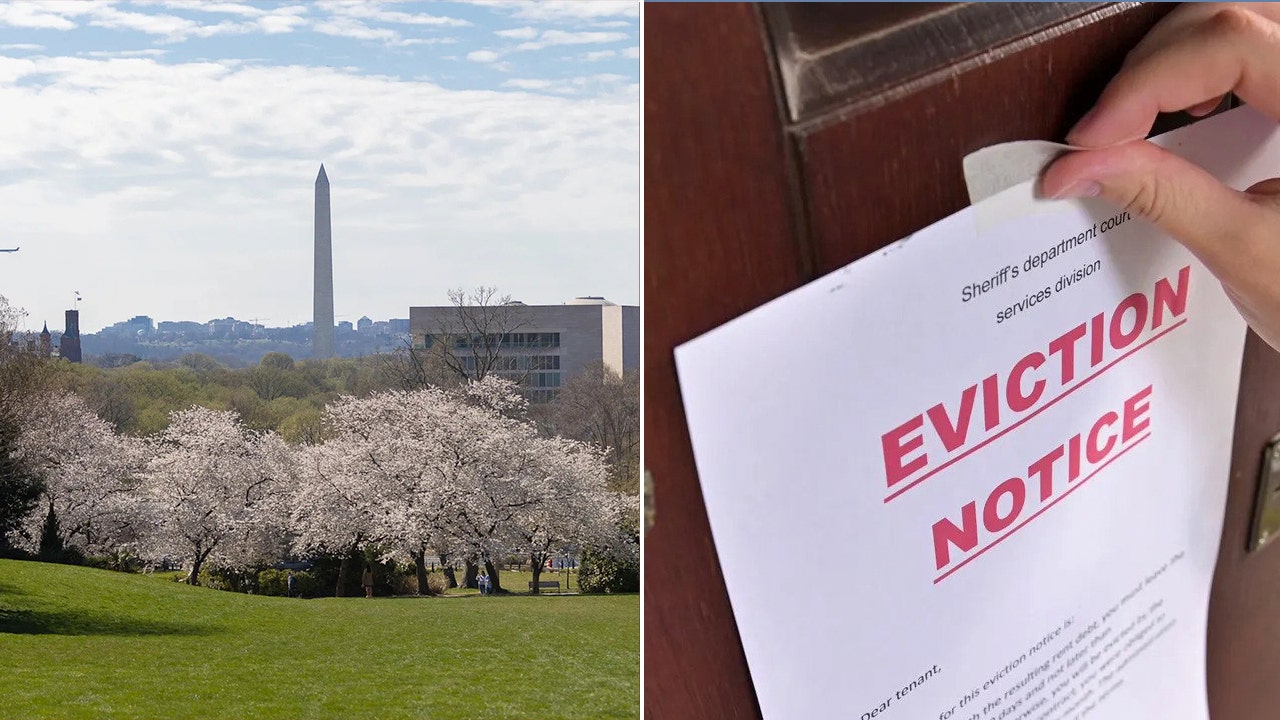 A Washington D.C. landlord who claimed to local news that "he hasn't been paid rent in three years" was told that he would have to wait "at least another four months to get a trial on evicting the tenants."
"John Jones owns a single two-bedroom unit in Southeast D.C," News4 I-Team reported. "The I-Team first met Jones when he complained he was missing $14,000 from a COVID-era rent relief program. City documents show the check was sent in 2021 to the tenants and cashed, but they never sent the money to the landlord. Jones says they haven't paid rent for a few months before or since."
"He claims he is now owed $46,800," the outlet reported. 
WHITE HOUSE TARGETS 'JUNK FEES' AS RENT PRICES SOAR UNDER BIDEN ADMINISTRATION
Some of Jones' tenants reportedly claimed in court that they weren't able to pay rent.
Tenant Dimonte Cosbert "told the magistrate judge he hadn't paid rent 'due to a lack of conditions.'" 
"Cosbert, who attended the hearing remotely," per the outlet, "said the stove, outlets and smoke detectors weren't working. The other tenant, Shandell Whren initially called into the hearing but dropped off after Cosbert said her phone died."
"I was pretty much sure that they would use stalling and delaying tactics and lied to the court, which they did today," Jones told the I-Team.
AMERICA'S BIGGEST CITY 'PLAYING WITH FIRE' OVER THIS NEW RULE, ATTORNEY SAYS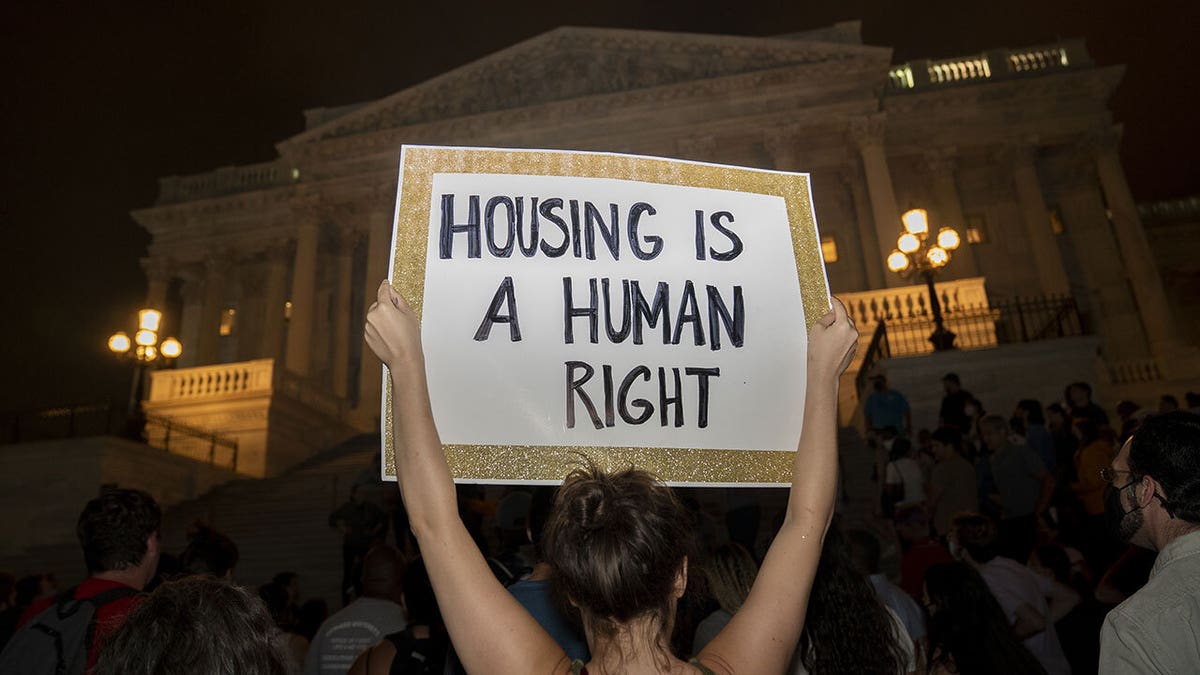 The landlord also said that the message the court is sending to smalltime landlords is that the city won't enforce the laws. 
"It says to mom and pop and middle class landlords who maybe have another property other than the property that they're living in that you are actually putting yourself at financial risk if you actually trust this city to enforce the laws that are in place and the rules and regulations that are in place in terms of good behavior and paying your rent," Jones said.
News4 I-Team wrote that the DC Office of the Inspector General (OIG) found in a report that the speed of the STAY DC program, which provides financial assistance for D.C. renters, may have "weakened internal controls that were insufficient to detect, respond to and prevent improper payments."
The OIG did not respond to a request for comment from FOX News Digital. 
CLICK HERE TO GET THE FOX NEWS APP
For more Culture, Media, Education, Opinion and channel coverage, visit foxnews.com/media
Jeffrey Clark is an associate editor for Fox News Digital. He has previously served as a speechwriter for a cabinet secretary and as a Fulbright teacher in South Korea. Jeffrey graduated from the University of Iowa in 2019 with a degree in English and History. 
Story tips can be sent to jeffrey.clark@fox.com.
Source link