Dawn French hits back at weight loss comments following 2014 hysterectomy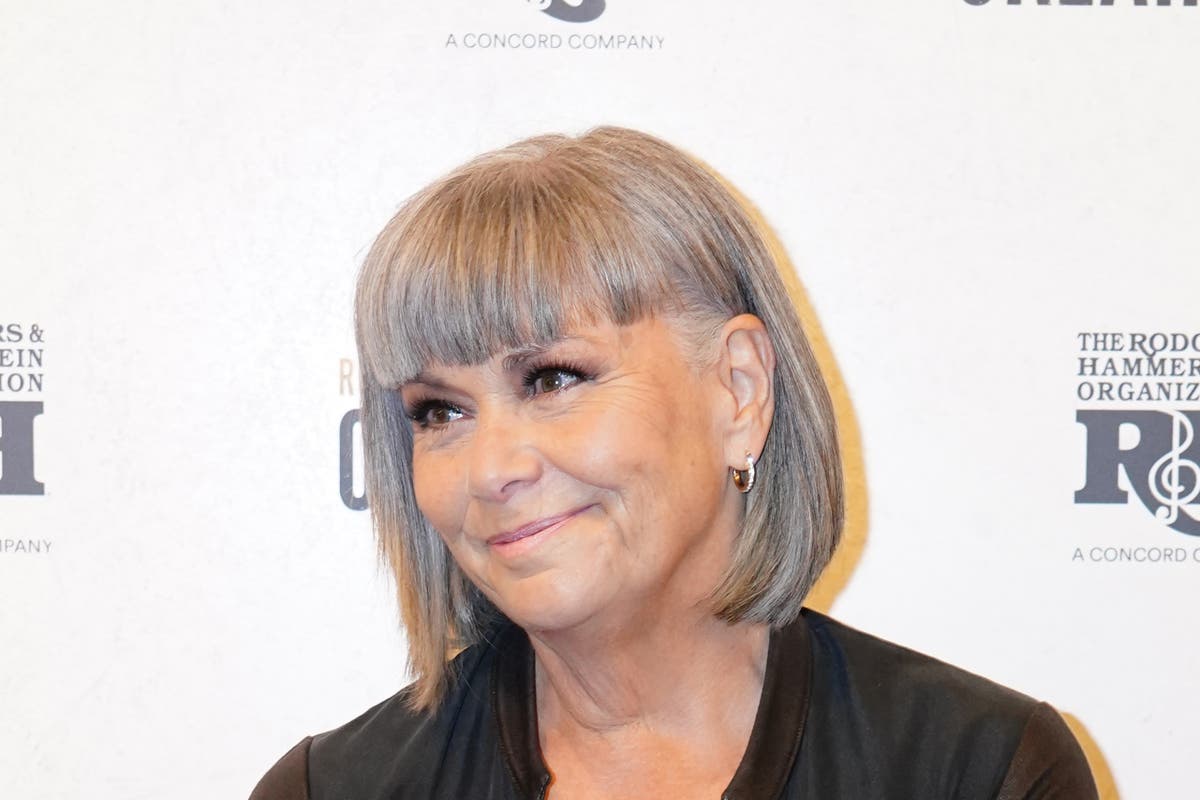 Stay ahead of the trend in fashion and beyond with our free weekly Lifestyle Edit newsletter
Stay ahead of the trend in fashion and beyond with our free weekly Lifestyle Edit newsletter
Dawn French has hit back at comments made about her weight loss over the years.
In 2014, the Vicar of Dibley actor had a cancer scare and required a hysterectomy. She was told by her doctor that if she lost weight, her recovery time would be quicker. French then lost seven and a half stone.
At the time, dozens of articles were published in praise of the comedian's weight loss.
In a new interview, French addressed those comments, saying that women in the public eye are often "reduced" to descriptions of their appearance.
"I have never rejected the bigger woman I have been. Lots of people do it and say, 'Oh, you look so much better – now you look well.' And I think, 'F*** off! Don't judge that other person who I loved,'" French, now 65, told The Times.
"[British singer] Alison Moyet is a very good friend and so often she has been reduced to descriptions of her physicality."
"She's this giant talent, why reduce her to that? I'm not taking any s*** from anyone about any of it," she said.
Reflecting on the beginning of her career in the late Eighties when she and her comedy partner, Jennifer Saunders, starred in their BBC show French and Saunders, French recalled feeling as though the comedy duo were often described by how they looked – something she says "never" happened to their male colleagues.
"For many years Jennifer [Saunders] and I were always described by how we looked, especially me, because I was the bigger one."
"It was always about 'running to fat' or 'plump', and they never said that about any of the male comedians."
"I absolutely own whatever my size is and I will call myself whatever I want. But if I feel like the intent is to shame me, I will not have it," she said.
In her forthcoming book titledThe T*** Files, French writes that towards the end of filming the sixth and final series of French and Saunders in 2004, she had never "felt so ugly".
"I'd often voluntarily, happily been 'ugly' for hundreds of sketches," she wrote. "I've never minded what something looks like, as long as it's servicing the joke right. The mirror was clearly telling me why this was so painfully abhorrent. Because the joke was on me."
Even though French and Saunders finished filming in 2004, the comedy duo remain close friends, with French telling The Times that she could never imagine what her life would be like if she hadn't met Saunders when they were in their twenties.
French now lives in Cornwall with her husband of 10 years, Mark Bignell, while Saunders lives in Devon.
"Jen and I, we just want to invent hours in the day because there's so much we still want to do," French said of her friend. "But as long as I have her in my life, any work is a bonus."
Source link