Babar Ali takes Sunny Deol to the cleaners for 'Gadar 2' | The Express Tribune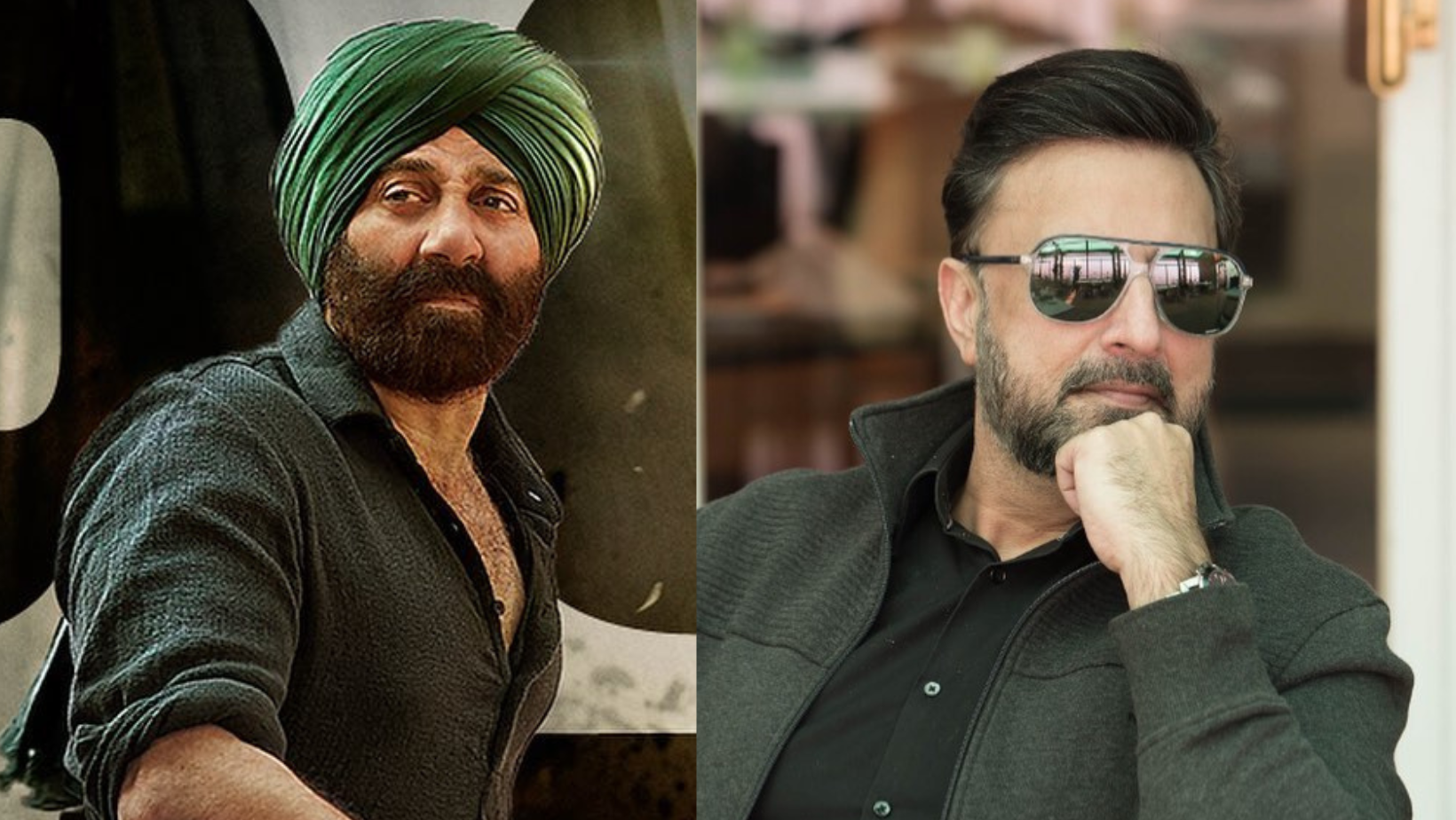 Prominent Lollywood and TV star Babar Ali didn't hold back in his comments against the recurring trend in Bollywood of producing propaganda by portraying Pakistan negatively. Ali sat down for a candid discussion on Nadir Ali's podcast and gave his two cents on Pakistan's depiction in Indian cinema, referring to Sunny Deol's recent release, Gadar 2.
During the podcast, Ali congratulated Deol for his return to the big screen with an iconic remake but also denounced his resort to a divisive trend to revive his career. He said, "You can remake films, but if you denigrate Pakistan, I cannot respect you. I'm not here to discourage you from contributing positively to your own country, but that should not come at the expense of tarnishing Pakistan's image."
The Jeeva actor furthered, "Pakistan has produced numerous films, and we've never disparaged any country. This is the fundamental difference between us and them. We always extend respect to artists, and when you visited Pakistan, we welcomed you wholeheartedly."
A sequel to his 2001 film Gadar: Ek Prem Katha, the 2023 release sees Deol, Ameesha Patel and Utkarsh Sharma reprise their roles, making shattering box office records but has also drawn the team flak for casting Pakistan and Muslims in a negative light. The Border actor shrugged off these allegations, emphasising that cinema should primarily be seen as a form of entertainment and not subjected to intense scrutiny. 
Speaking to BBC UK, Deol acknowledged the longstanding tensions between India and Pakistan since the 1947 partition but suggested that it's time to move beyond historical grievances. "I think people in both countries are like let it all go, we are normal humans on both sides," he said. Defending his portrayal of characters in the film, the actor asserted that he has never sought to vilify anyone, adding that every film needs a hero and a villain to attract an audience.